Editorial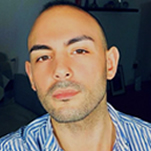 What is the Best Definition for (Bio)Analytical Chemistry?

Prof. Dr. Ignacio Machado
Guest Editor of this Special Edition
Faculty of Chemistry, Universidad de la República, Montevideo, Uruguay
"…analytical chemists do not merely provide results; they also develop strategies to measure different chemical properties. Furthermore, they spend an enormous amount of time interpreting the obtained data. Thus, considering the vast variety of works involving analytical chemistry, a more comprehensive definition of the discipline is required." read more
Interview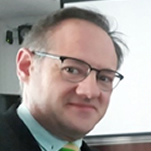 Professor Manuel Miró, a researcher with an extensive and prestigious academic career, kindly spoke to BrJAC
Prof. Dr. Manuel Miró
University of the Balearic Islands, Spain
"I do feel impressed by the quality of the research of many Brazilian analytical chemist groups working on cutting-edge technologies, such as point-of-care sensing devices, omics techniques, nanotechnology, and advanced instrumentation." read more
Point of View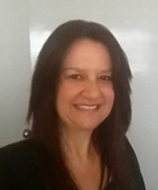 How has the pandemic accelerated the transformation of Analytical Chemistry education from Generation Z to Alpha?
Prof. Dr. Mariela Pistón
Universidad de la República, Uruguay

"I would like to share my experience on how the pandemic irreversibly accelerated the use of digital tools, not to get closer to Generation Z, but without realizing it, reaching a transition to Generation Alpha (those born in the 2010s), despite the fact that they have not yet arrived at university." read more
Letter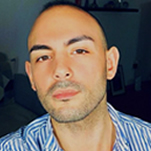 Metallomics as an essential analytical tool for the development of potential metallodrugs
Prof. Dr. Ignacio Machado
Universidad de la República, Uruguay


"Metallomics integrates research related to biometals, along with other disciplines such as genomics, proteomics, metabolomics, and bioinorganic chemistry. It is defined as the study of the metallome, the interactions and functional connections of metal ions or species with genes, proteins, metabolites, and other biomolecules in biological systems." read more